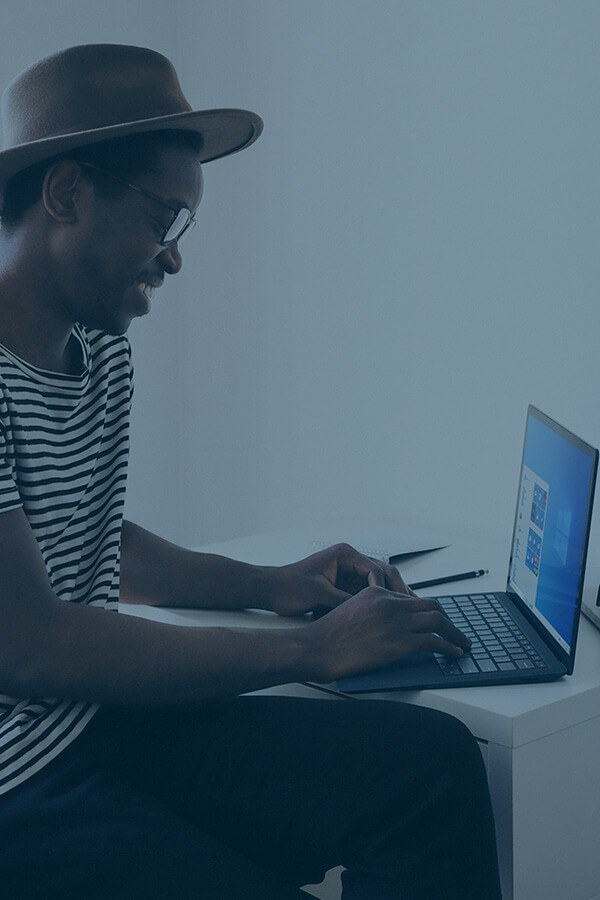 Formats: Business Basic - Advanced / Business - Industry Specific
Executive Training / Workshops
precisely targeted needs analyses
individually created training concept
general and specialist training
We create holistic solutions for your company.
Our virtual language trainings help to develop and secure routine and professional office and business communication. We offer language training with a holistic approach, optimized in implementation and transparent in execution.
Depending on the language, technical requirements and time frame, we will set up training concepts for your company that will meet your needs and lead to success in a time-optimized manner. The basic courses systematically build up basic knowledge of the target language and train skills in business communication, correspondence and the fulfilment of management tasks.
The subject-specific course formats either focus on the areas of activity of the various departments in the company; industry-specific course formats are tailored to the requirements of your industry.
intercultural training for target culture Germany and worldwide
experienced intercultural lecturers from the respective target culture
Team building and intercultural management
If your employees are regularly sent abroad or you bring many specialists from abroad to your German location, your employees need adequate preparation for the customs of the target culture. We can draw on an exquisite pool of experienced and top-class specialist trainers to give your employees the best possible start in the new culture.
We offer training courses on the following topics:
Intercultural appropriateness: intercultural peculiarities and country-specific customs of the target culture
Intercultural team building: corporate culture, team understanding, work flow, time management and conflict resolution
Intercultural management: leadership training, qualification for a successful execution of leadership tasks in the target culture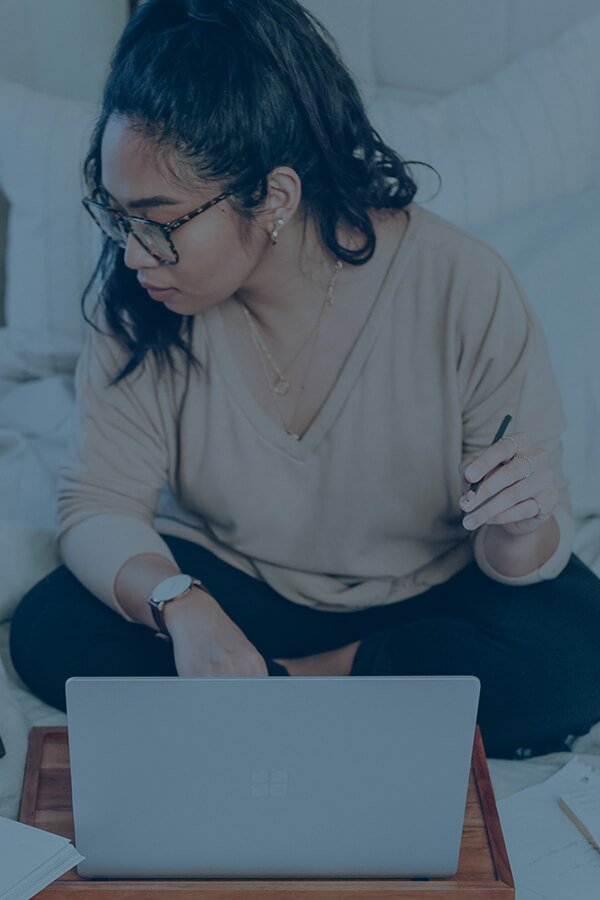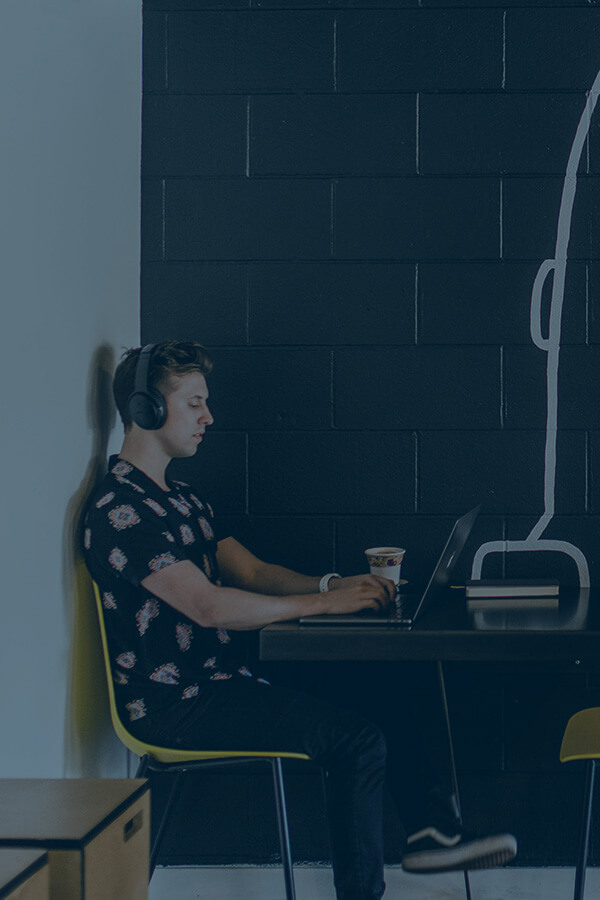 Powerful learning platform
Integrated video portal
individually selected trainers
unlimited availability of learning materials
Flexible time planning
Our FOKUS-ONLINE learning platform is ideal for flexible, location-independent language training. In our Virtual Classroom, course participants have access at all times - regardless of their location. We ensure that each participant works with a fixed trainer for the entire duration of the training. We select trainers according to experience, needs, style and level. We want our digital training to be as personal as face-to-face training. This promotes motivation, enjoyment of the training and, ultimately, success.
When and where the lessons take place, your employees decide in consultation with our course supervisor for maximum flexibility. The course documents, records and materials are available to the course participants at any time in the virtual classroom, and extra modules allow progress to be deepened and expanded independently.
large pool of competent and experienced native speaking trainers
with specialist knowledge from the target industry
profound experience with online training
constant further education and training
No "off-the-peg" lessons: Individual training plans created for you by your FOKUS trainer. He or she analyses your previous knowledge and classifies your level - then you decide where to go. Based on your personal training goals, your FOKUS trainer designs your personal training plan for you: He or she selects the material, carefully prepares each training session and uses effective methods. Your FOKUS trainer will take you to your goal. Such a personalized training design not only motivates you, but also ensures measurable success in your language performance.
FOKUS trainers are hand-picked: High quality standards - individual personalities. As different as your training goals are – that is how different are our trainers. They are all selected according to qualification, training experience and soft skills. But each trainer profile is different and very special: whether professional experience or pedagogy studies - or both? We will find the right trainer for you. FOKUS trainers don't just give lessons, they accompany you through your language training and take you to your goal.
Our trainers are important to us: they are there for you every day, constantly supervised by us. An extensive network of trainers enables professional and private exchange, be it in a workshop on blended learning platforms or bowling. The FOKUS trainers can obtain tips on textbooks, advice on pedagogical questions and support with technical matters from their department heads / Director of Studies at any time. Whether you have been working with us for many years or are new to the team - our trainers receive the optimal support to make your training perfect.